Welcome!
Burlington Pickleball Association (BPA) was organized in 2021 to advance the sport of pickleball and to support Pickleballers residing in Burlington, Ontario, neighbouring cities and of course those out of town guests who want some good healthy fun while in our great little city.
We want everyone that plays pickleball in Burlington to experience an environment that is friendly, safe and fun, while still providing for competitive play and the opportunity to make improvement in one's game. Our goal is to provide an atmosphere where all players are treated equally, sportsmanship is more important than wins and losses, competition is strong, but not relentless and where mutual respect for each other is more important than the game.

BPA is a not-for-profit society registered in Ontario. We are governed by a volunteer board of directors and work in collaboration with Pickleball Canada.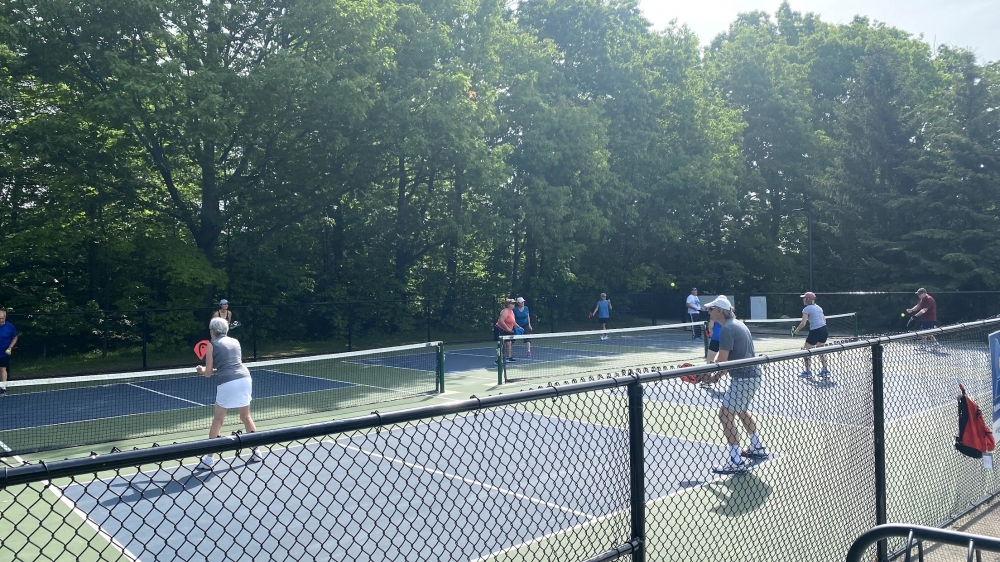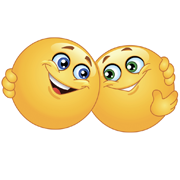 Prices & Deadlines
All prices in CAD $
Payment Methods
Online



* Small processing fee applies