MASKS ! Think about wearing it again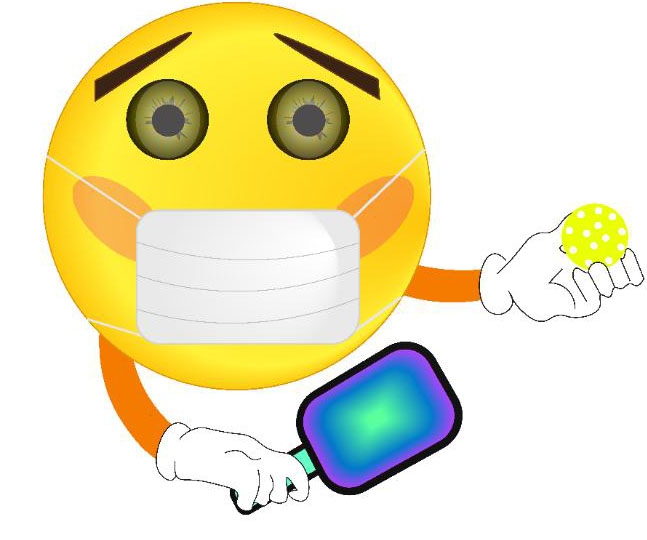 Even though it is voluntary, please consider wearing your mask indoors as suggested by the Ontario Minister of Health. Be considerate of your fellow players.
Important Information
PLEASE NOTE THAT YOU MUST BE A CURRENT MEMBER WITH YOUR DUES ALL PAID UP IN ORDER TO PLAY.
If you have questions about your membership, please contact me

See you there!
Indoor Procedures
PLEASE READ THE FOLLOWING CAREFULLY. Remember nothing is written in stone, Changes if needed can be made,
Only 15 players will be allowed in each session as much as possible

Komoka 55+ will continue to require members be fully vaccination in order to play until further notice.
On Arrival
Wearing of masks will be optional. Please be considerate of your fellow players and their choice.
Keep in mind our policy of mixing up teams as much as possible,

**PLEASE remember that it is a personal choice to play or not to play. If you feel vulnerable to the virus or feel uncomfortable with the playing situation, please don't play.**
10 Beginner Mistakes
Scooting up after serve
Too fancy with spin
Smashing ball too early or too low
Kitchen faults
Serving techniques
Not taking forehand shot down the middle
Not letting ball go out
Not getting to the kitchen
Backing off kitchen line when not needed
Hitting ball too hard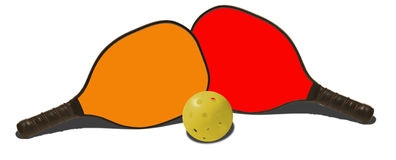 Where Do We Play
Komoka Community Centre

133 Queen St. Komoka
Delaware Community Centre
2652 Gideon Dr. Delaware
Schedule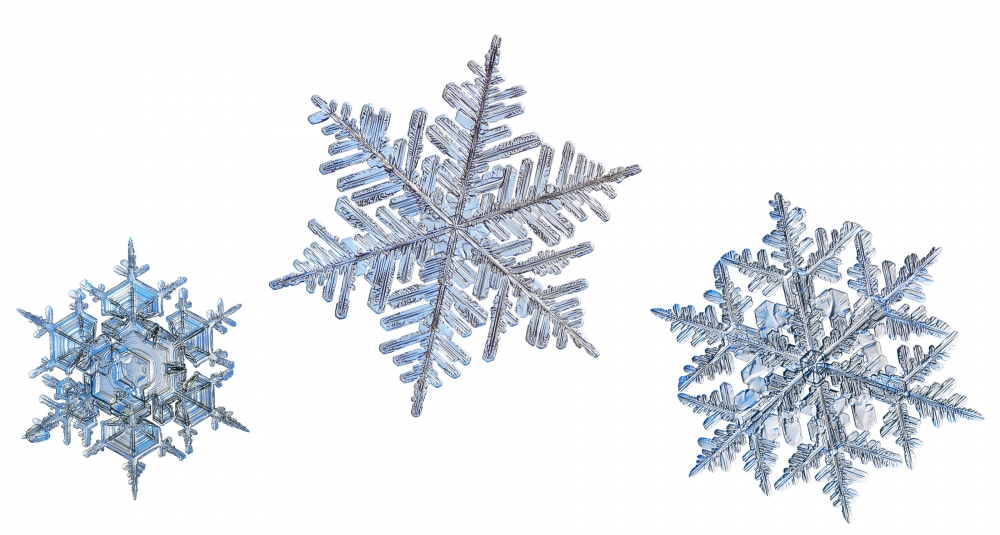 NOTE THE CHANGES

Winter Schedule:
Don't forget to sign-up each Wednesday
Delaware:

Monday


YOGA - 9:00-10:30 (Sept 19)

OPEN 10:30 - 12:00

Women: 1:00 - 2:30

Tuesday

OPEN 9:00 - 10:30

OPEN 10:30 - 12:00

Beginner 1:00 - 2:30


Wednesday

OPEN 9:00 - 10:30

Women 10:30 - 12:00

Thursday

OPEN 9:00 - 10:30

OPEN 10:30 - 12:00

Friday

OPEN 9:00 - 10:30

OPEN 10:30 - 12:00

Komoka:

Monday


OPEN 9:00- 10:30

OPEN 10:30 - 12:00




Tuesday

Exercise 9:00-10:30 (Sept.13)

OPEN 10:30 - 12:00




Wednesday


YOGA - 9:00 -10:30 (TBA)

OPEN 10:30 -12:00

Thursday

change: starting Oct.6 - Not available

SKILLS 10:30 - 12:00

Friday

OPEN 9:00 - 10:30

OPEN 10:30 - 12:00