Our Mission
The Association For Fun, Fitness and Friendship
The Sunshine Coast Pickleball Association is a non-profit, provincially incorporated society which fosters and promotes goodwill, fellowship, fitness, and healthy competition among its members enjoying the sport of pickleball.
To join the SCPA click the JOIN-RENEW button above.
To learn more about the SCPA click the WEBSITE button above.
See You On The Courts!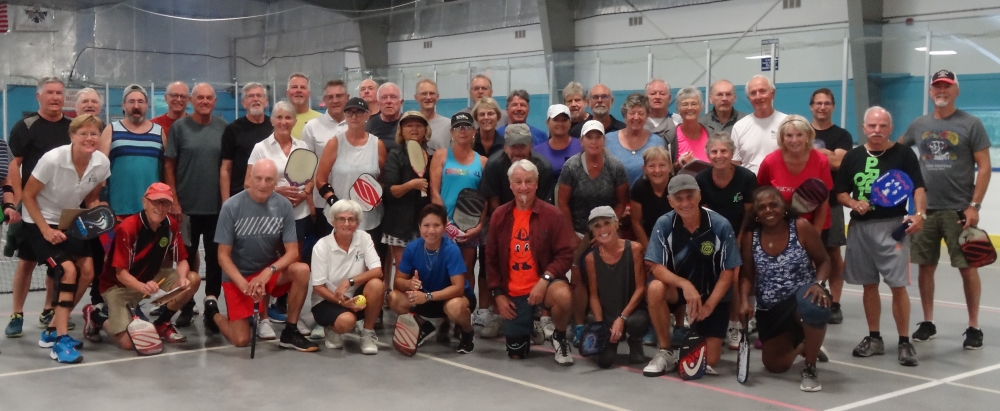 Prices & Deadlines
All prices in CAD $
Payment Methods
Online



* Small processing fee applies