FORT PICKLEBALL CLUB INC.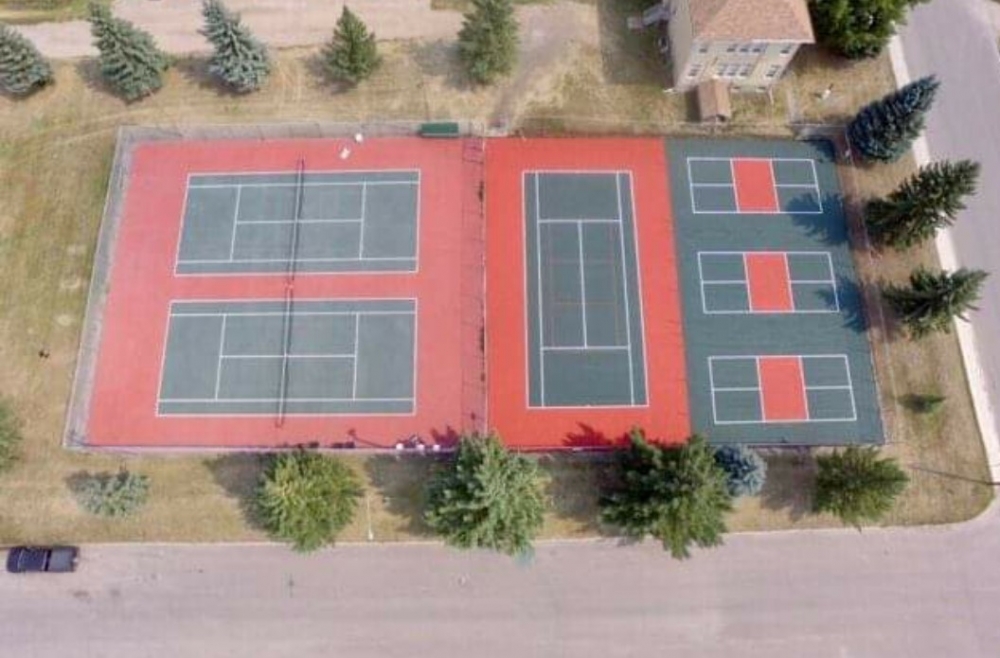 Contact us for current Fort Pickleball Club Inc. play times.

MEMBERSHIP
Fort Pickleball Club Inc. membership fees of $50 per person are collected online through the Pickleball Canada National System. If renewing in October, November or December, your membership will be good until December 31st of the following year.

Contactez nous
Fort Pickleball Club
306-331-8609