FORT PICKLEBALL CLUB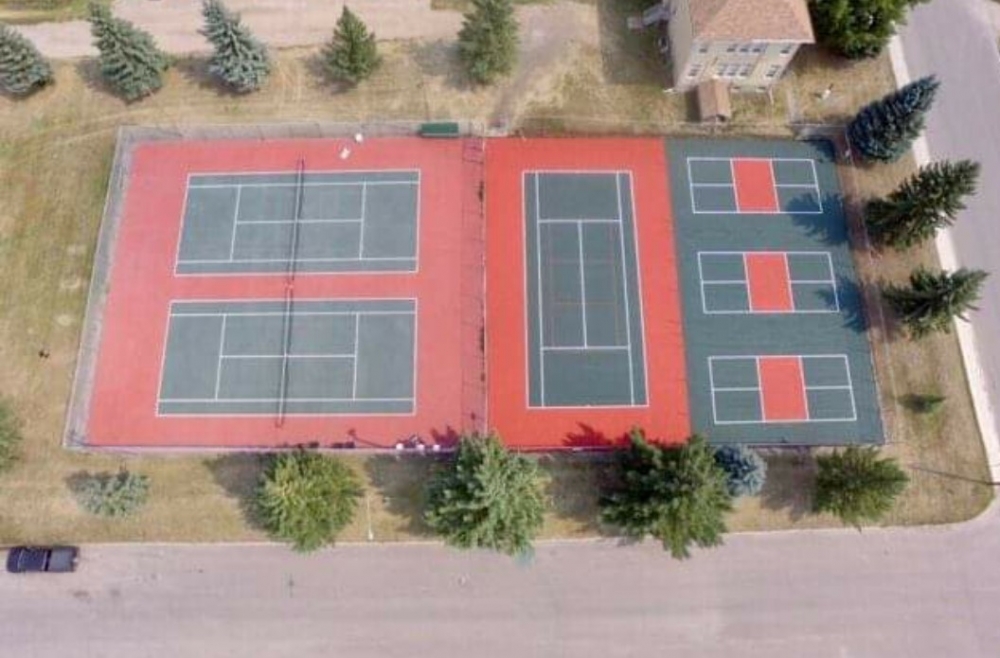 Club Play times: No current play times have been set for 2021 due to Saskatchewan Government Covid Regulations.
MEMBERSHIP
The Fort Pickleball Club will collect club membership fees in person during the 2021 outdoor season. Please ensure that you have selected the Fort Pickleball Club as one of your clubs through the Pickleball Canada National System to complete the membership process and to ensure that we can readily verify your membership to Pickleball Canada and Pickleball Saskatchewan. When you select the Fort Pickleball Club, it will allow us to pull up a current list of our club members from the system's data base. *When the new system was implemented, it is likely that only one of your previously selected clubs was transferred over from the old system.
Contact Us
Fort Pickleball Club
306-331-8609