3. TOURNAMENTS
That's a wrap folks! Thank you to all our members who joined in our events.
Your participation was awesome and the board thanks you for your enthusiastic support.


See you in the spring!


A. What are "Lightning Strike" Tournaments (Weekly)?


This Lightning Strike Tournament will run as a mixed doubles event with a twist. You will sign up as individuals, 8 men and 8 women. For the first game, the men will draw for a black or red choice of King, Queen, Jack, Joker. The women will draw for a black or red card of the same. The man and woman who drew the 2 red Kings will partner and start in court 1 (the man and woman who drew the black Kings will be their opposition), the 2 who drew Queens will start in court 2, and so on. After the first game, the winners in court 1 will stay and the losing team will move down to court 2. The winners from court 2 move up and the losing team moves down, and so on. For the second and following games, you will change partners once the court shift occurs. So, the man remaining in court 1 will partner with the woman who has moved up, and the winning woman from court 1 will partner with the man who moves up from court 2…
Games will be played to 15 points, win by 1 using rally points and rally serve.
B. What are "Lightning" Tournaments (1st Thursday of the month)?
Lightning Tournaments are 90-minute tournaments run with mixed partners who sign up as a team. Every 10 minutes a bell is rung to end a game and winners move up a court while losers move down a court. Scoring stops once the bell is rung, except for tied scores where the play continues until a final point is scored. Rally scoring and serving is played according to the following:
1/12/23, 4:52 PM Pickleball News » Rally Scoring For Doubles Pickleball
Rally Scoring for Doubles Pickleball


Last years winners: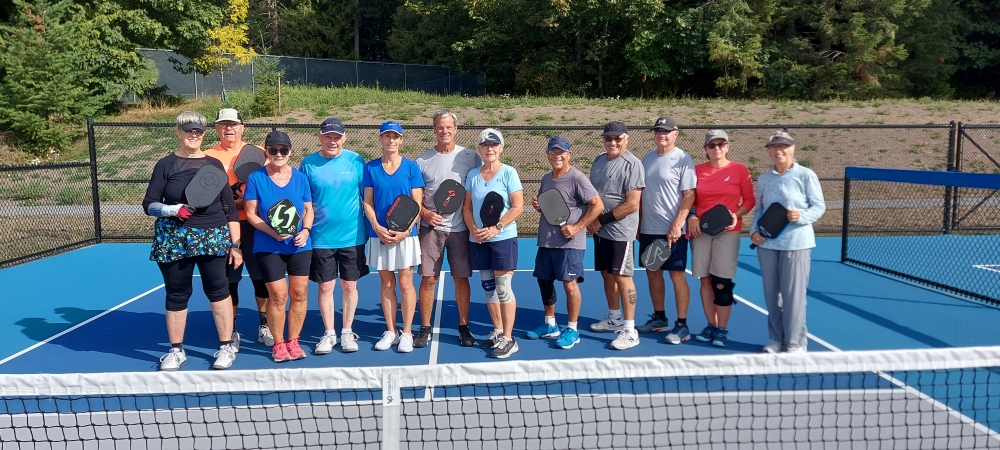 LIGHTNING TOURNAMENT SEPTEMBER 7, 2023
Congratulations to all participants in this our final tournament of the season. Sharon Pearse and Rick Hollingworth finished the season as they started the season, at the top!!!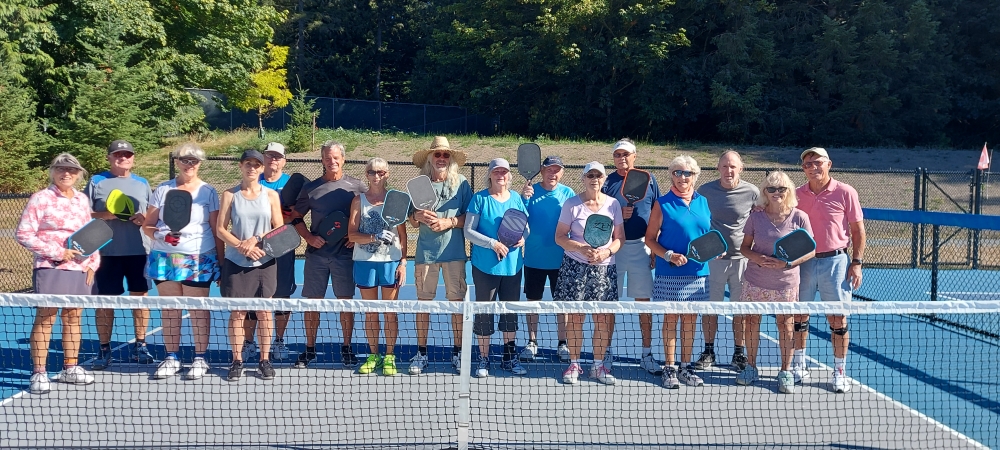 LIGHTNING TOURNAMENT AUGUST 3 2023

Congratulations to Maggie and Roy Wanbon, winners of the August 3rd tournament. Thanks to all participants for their sportsmanship and competitive spirit.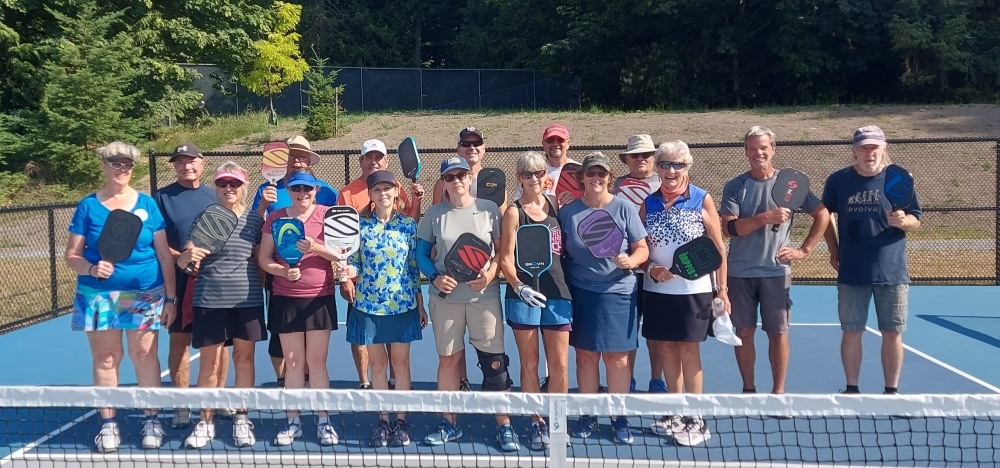 LIGHTNING TOURNAMENT JULY 6 2023
Congratulations to Cecil and Denise McArthur for their progression from Court 4 to Court 1. Cecil and Denise were winners of the July 6th tournament. Thanks to all the participants for the many challenging games.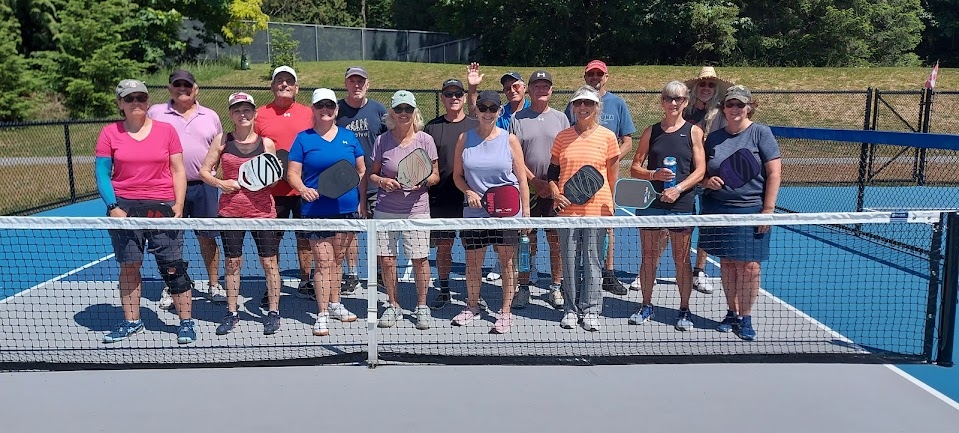 LIGHTNING TOURNAMENT JUNE 1 2023
Congratulations to Rick Hollingworth and Sharon Pearse for Defending their Court throughout the tournament! A great day for SCPC pickleball enthusiasts!

__________________________________________________________________________________________

Please visit the link below for information about Sanctioned Tournaments through PICKLEBALL CANADA:
https://secure.pickleballcanad...