Indoor play at the Curling Club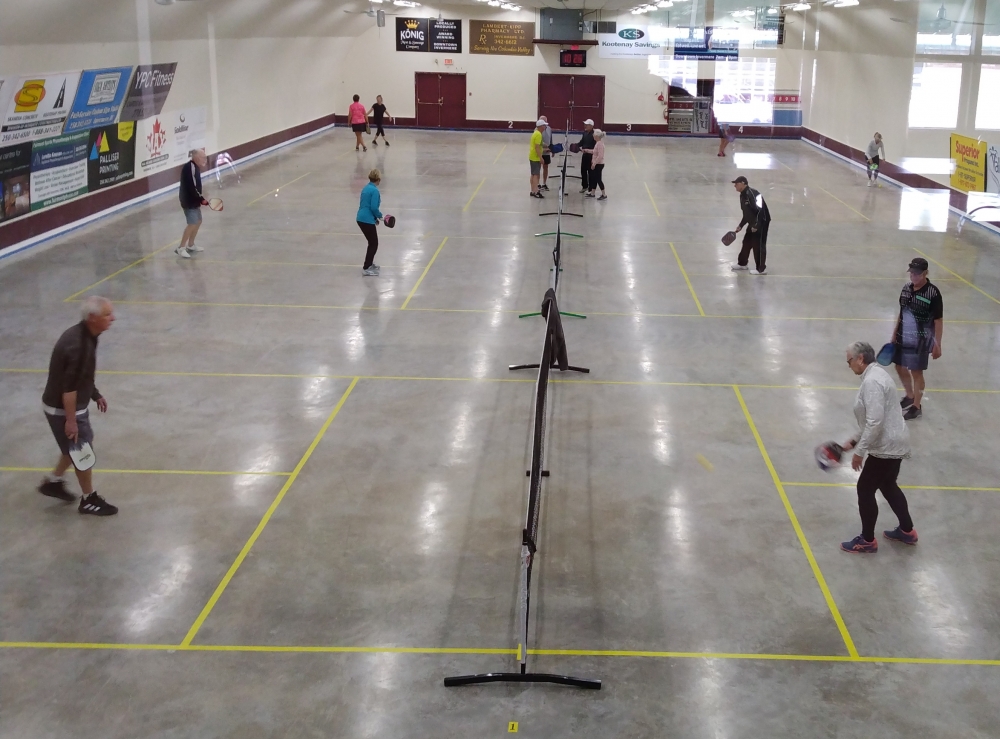 Indoor play is on 4 courts, permanently set up at the Invermere Curling Club (in town across from the government liquor store). We have guaranteed play on the best surface in the valley with no concern for rain or wind.
As well, we have access to a nice lounge area overlooking the courts and available cash bar for our functions and events. A real club environment !
This is included in your membership !