Sponsors ƒ
Our gratitude and appreciation to the sponsors who support our club and our mission to promote the health, physical and social well-being of our members through pickleball.


Ask Giri: The Physio Show
Giri Srinivasan is the CEO and owner of InStep Physical Therapy Clinic. He graduated from Dr. MGR University – India in 1998 and has been helping people recover from orthopedic, spine, sports, vestibular issues and other injuries.
Fatburger
In 2005, the first Fatburger Canada opened in the popular English Bay area of Vancouver, BC. And while our roots are from California, Fatburger in Canada is Canadian owned and operated – and proud of it!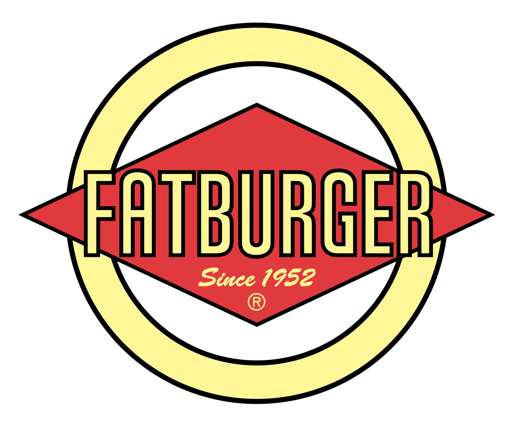 InStep Physiotherapy
From preventive care and treatment, to sports injury and dizziness, our physical therapist works to keep you and your whole family healthy and strong, each and everyday.

Ricky's
Over 50 Years of History. From our humble origins as breakfast experts – to today's menu with dozens of modern dishes for any time of the day, Ricky's is a place where everyone feels at home.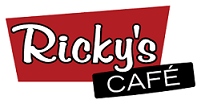 Pickleball Superstore is a leading supplier of Pickleball equipment and accessories in Canada. We offer the widest selections of pickleball paddles, balls, nets, pickleball, ball machines...etc. Lowest Price Guarantee. 30-day Money back Guarantee. Price Match.